Xylo 1" Longer Slide Rod Kit Xylo 1" Longer Slide Rod Kit
---
Made in the USA.

Overview
Length of pull slide rods for Xylo Chassis

Machined from Titanium (as are standard length rods)

1" longer than standard rods

Increases length of pull adjustment range to 13.75 - 16.75 in

Kit includes two rods with washers and screws installed and torqued

Made in the USA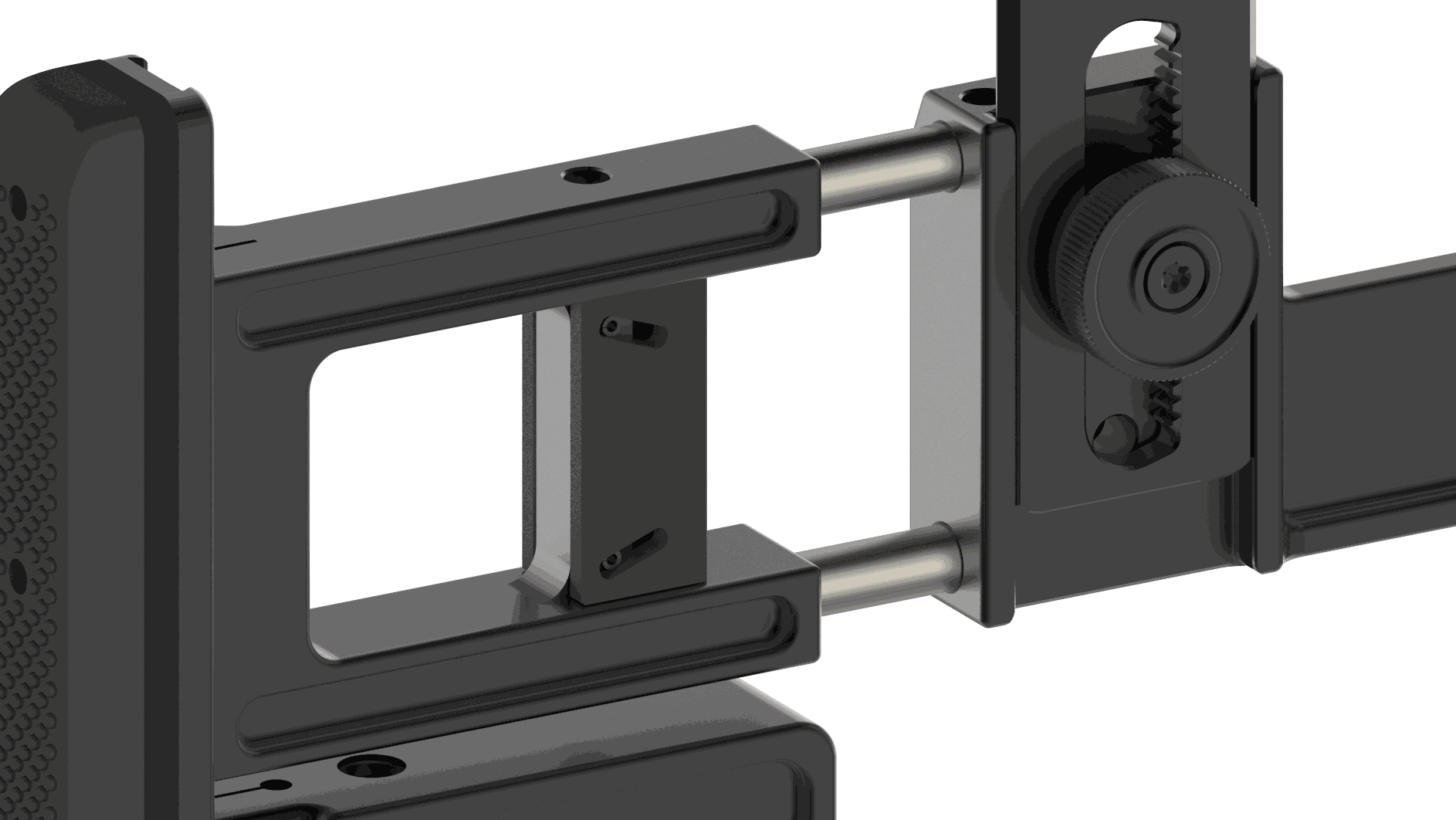 Minimum Lngth
Extended rods shown at minimum collapsed length.  1" of rod will be visible whereas standard length rods allow chassis to fully collapse.