AICS Forward Mag Stop, M15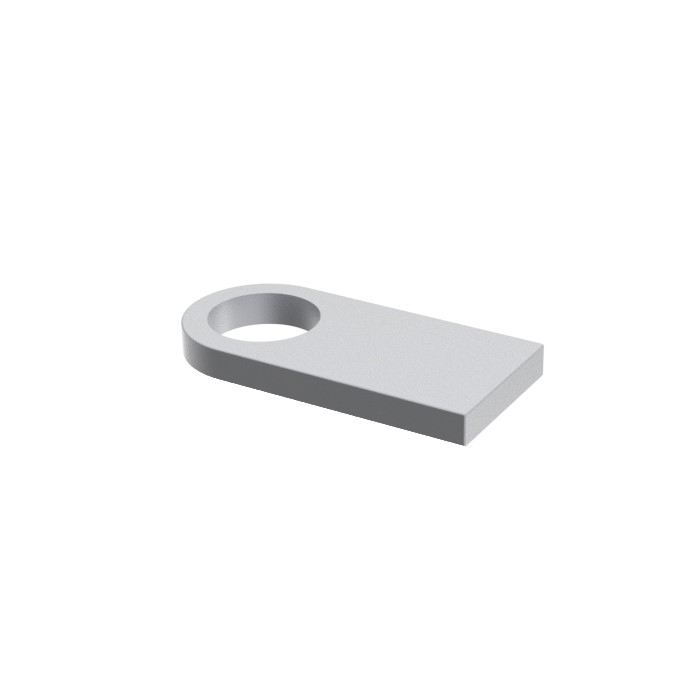 AICS Forward Mag Stop, M15
Intended for use only with Coup De Grâce action - one is included with each action
Clearance in your chassis/stock is required to use this part
This part is intended

to prevent over-insertion of AICS magazines by protruding over the forward end of your magazine well
Instructions for use
The forward receiver/action screw fits through the hole of this magazine stop tab. The square end of the tab should be facing the rear.
When installed, this part is intended to fit between the bottom of your action and the top of your chassis/stock.
You will need a small pocket with enough clearance so that this part is not pinched when your action is torqued down to the chassis. This does not apply to ARC Xylo Chassis rev. J or later - this feature has been added to our chassis.