Criterion barrel, 6CM, 7" twist, 25" length Criterion barrel, 6CM, 7" twist, 25" length
Barrel Details
Chambered and ready to install on any American Rifle Company bolt action. If purchased with an action, we will install it for you unless otherwise requested.
25" length
6 Creedmoor, 7" twist
Weight: 4.4 lb
1-1/8" box end wrench interface
5/8 x 24 muzzle thread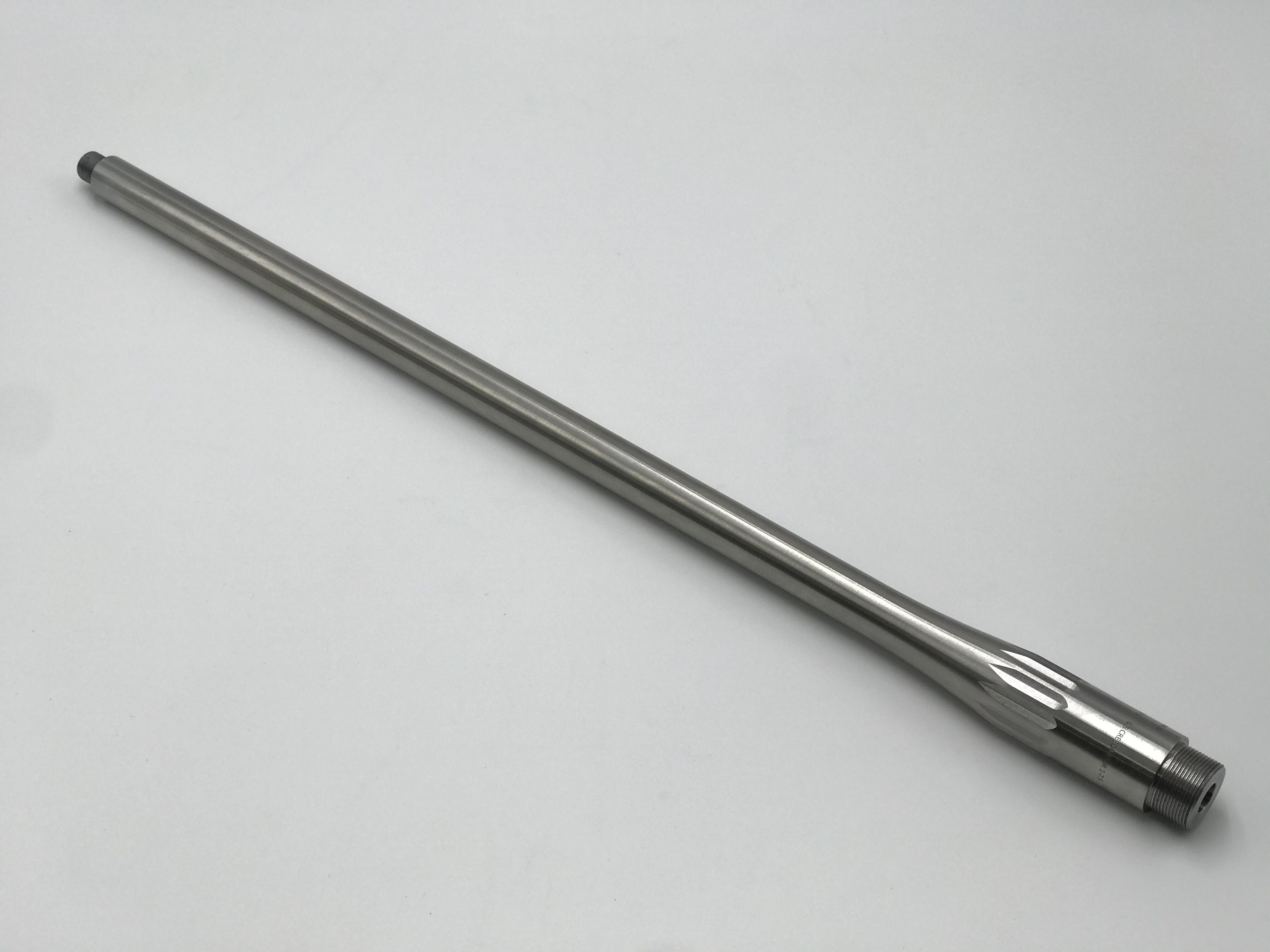 Contour
1.25" diameter at receiver. 5" from face of receiver diameter reduces to 0.875" and is constant 0.875" to muzzle thread.  Contour is similar to Marksman or Medium Palma.
Wrench Interface
1-1/8" box end wrench interface.  Install and remove barrel with a box end wrench and an action wrench, no barrel vice is needed.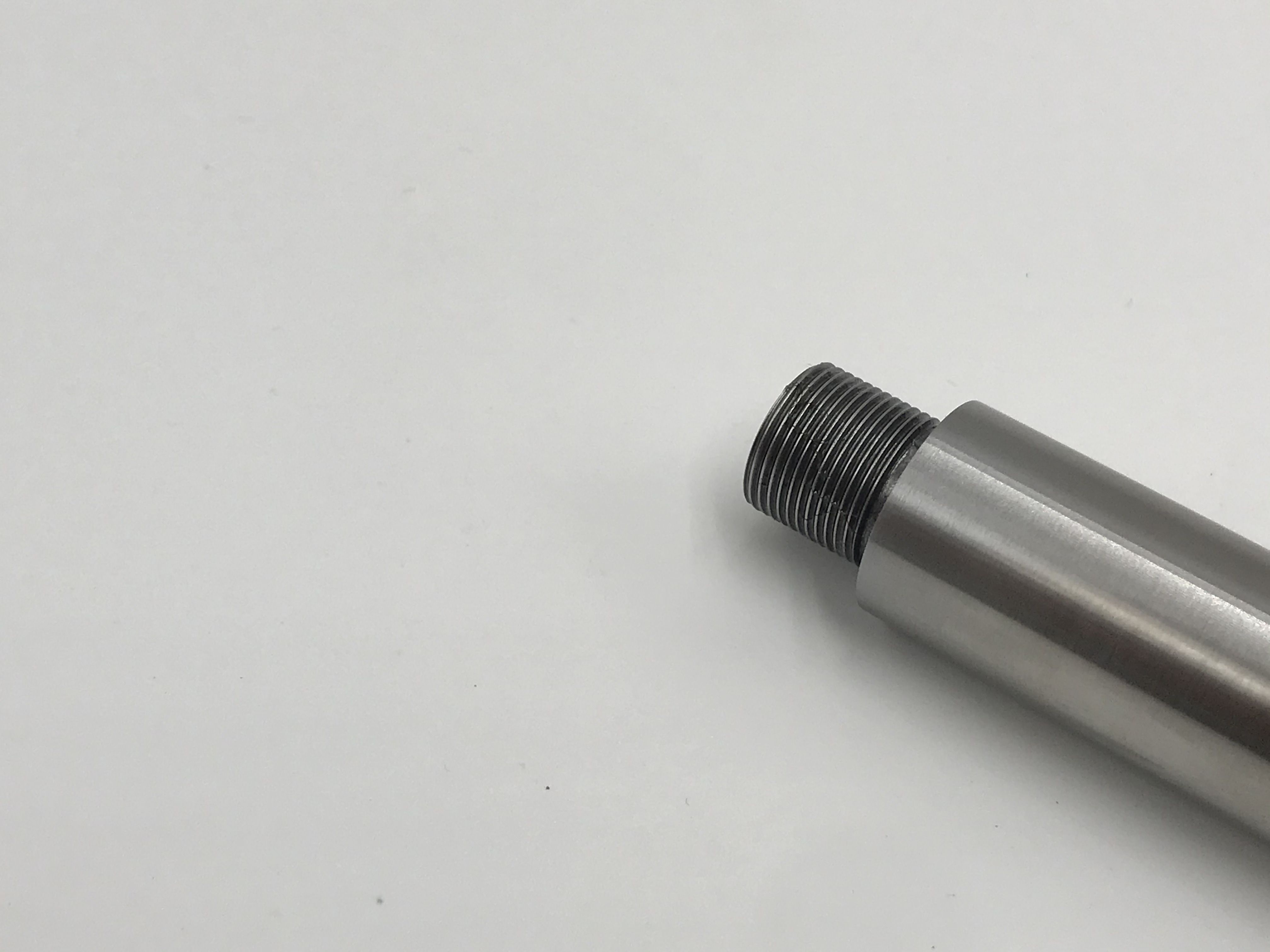 Muzzle Thread
5/8" x 24 muzzle thread.  Common thread interface for brakes and suppressors.